Use this short questionnaire to help you select which of our various animal breeding software products is likely to suit your needs best. Alternatively check out the side-by-side feature comparison.
Do you want a simple on-screen pedigree form you fill in using point+click?
or
Would you prefer a more powerful record-oriented user interface?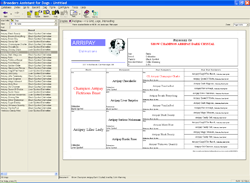 Breeders Assistant Main Window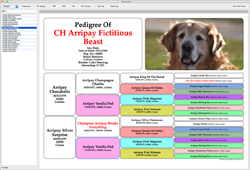 PedPro (Mac)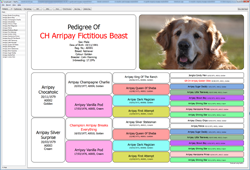 PedPro (Windows)