Use this short questionnaire to help you select which of our various animal breeding software products is likely to suit your needs best. Alternatively check out the side-by-side feature comparison.
Do you require a 'native' Mac program (i.e., one built specifically for the Mac)?
or
Are you happy to consider all possibilities including Windows-based products that can be run on a Mac using a Windows environment such as 'Parallels'?
Native Mac Only All Possibilities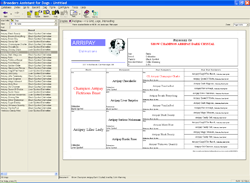 Breeders Assistant Main Window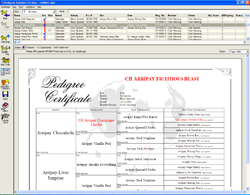 Pedigree Assistant Main Window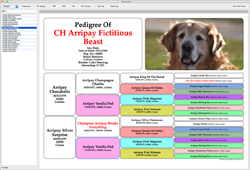 PedPro (Mac)